Find the right parts
for your truck
Find the right parts for your truck
why choose us ?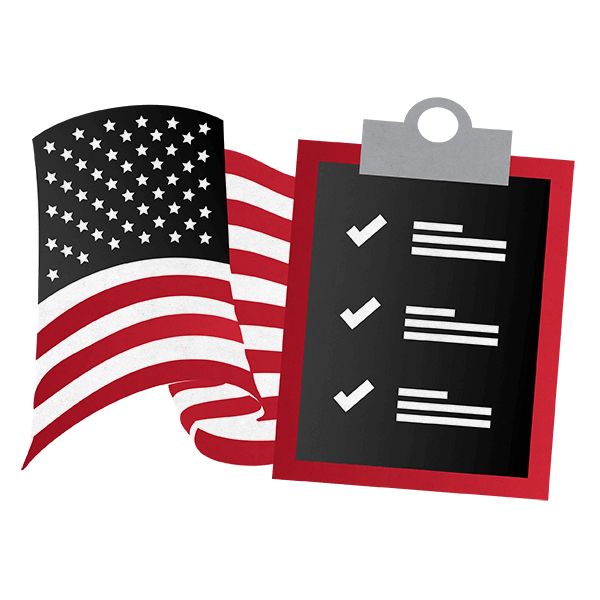 Best Quality Parts
We take pride in selling only the highest quality parts from OEM manufacturers. We have thousands of parts in stock and ready to ship!
lowest prices
We guarantee that we have the lowest prices available. If you find an identical product elsewhere cheaper, we will match or beat it!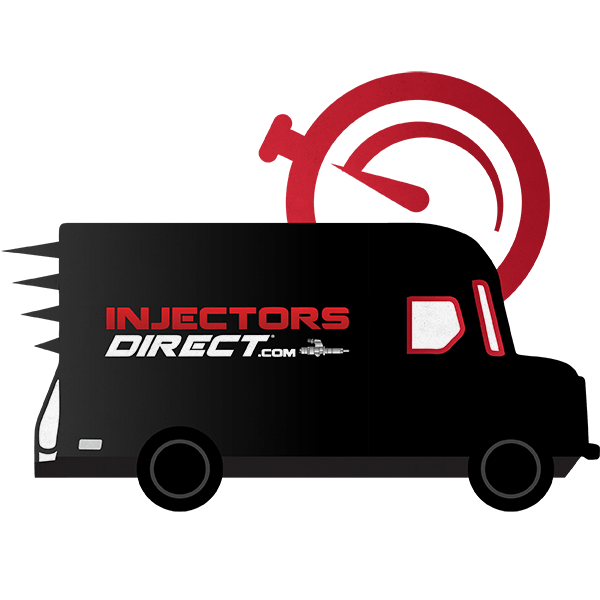 SAME DAY SHIPPING
Most orders over $100 placed before 3:30 pm PST Monday-Friday will be shipped the SAME business day.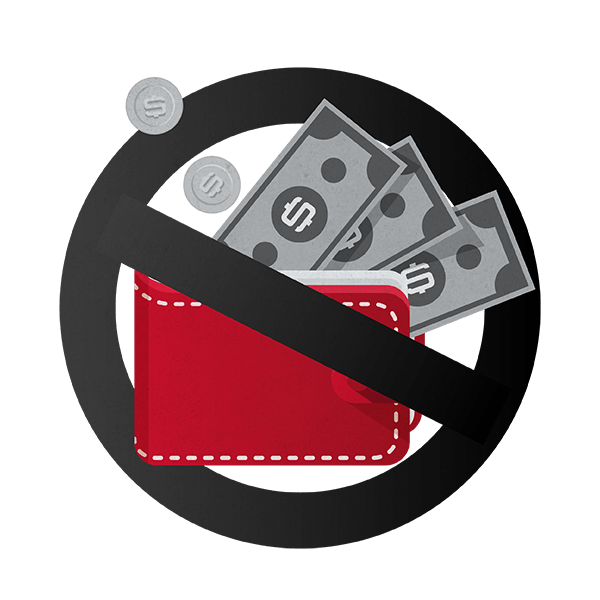 No Up-Front Core Deposit
We have flexible core deposit options available with no up-front payment required.
Industry Leading Warranty
We offer industry leading warranty coverage on every product we sell!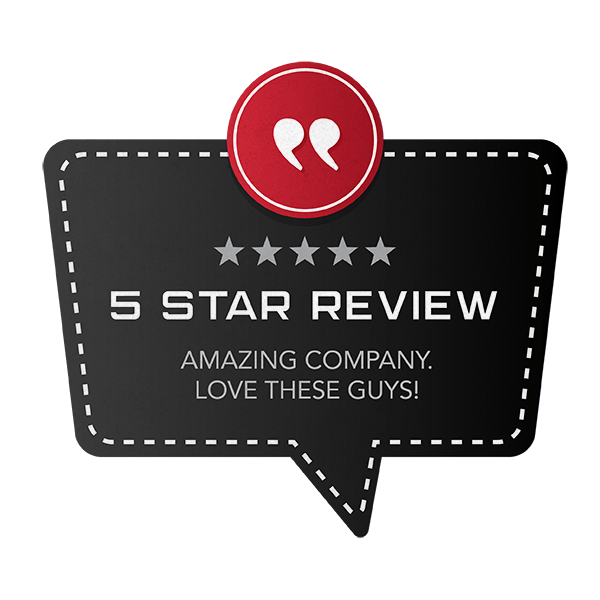 Excellent service & Reputation
With over 6,011 customer reviews and a 4.9 star average rating, our reputation speaks for itself.
72,000
parts in stock & ready to ship today
30,000
satisfied customers
resource center
Select a topic below to learn more.
367,000
parts in stock & ready to ship today
77,276
satisfied customers
about us
InjectorsDirect.com was founded in San Luis Obispo, California in 2009. After having to replace the injectors in an LB7 Duramax, we realized that there needed to be a better way for diesel pickup owners to get quality fuel injection parts for their trucks at reasonable prices. We offer parts for Duramax, Cummins, and Power Stroke Diesel engines. Our expert technicians are trained to test and service all the products we offer.
Learn More
shop apparel
Check out the latest apparel and swag. We have something for everybody!