Highest Quality
We know quality is paramount in everything we do, this allows us to be proud of our work.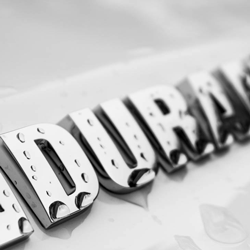 Attention to Detail
We obsess over the details, big or small. Accuracy is the main focus at all times.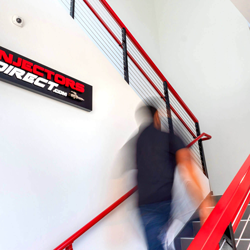 Reliability
We rely on our teammates to work together effectively to complete our daily tasks, and to achieve our strategic goals.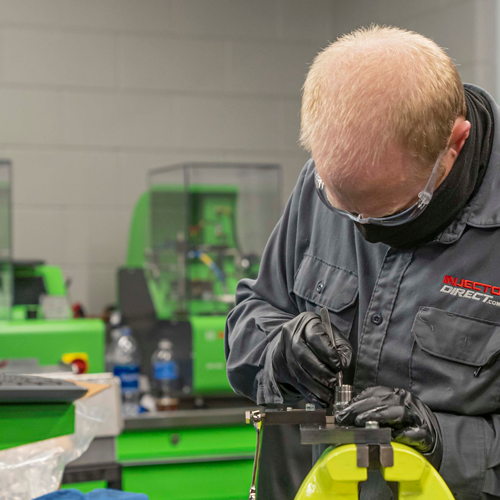 Dedication
We are dedicated to professionalism, speed, and efficiency, always exceeding expectations.
about us
InjectorsDirect.com was founded in San Luis Obispo, California in 2009. After having to replace the injectors in an LB7 Duramax, we realized that there needed to be a better way for diesel pickup owners to get quality fuel injection parts for their trucks at reasonable prices. We offer parts for Duramax, Cummins, and Power Stroke Diesel engines. Our expert technicians are trained to test and service all the products we offer.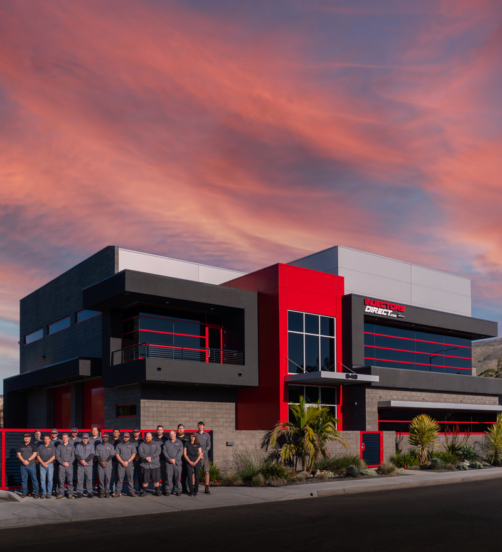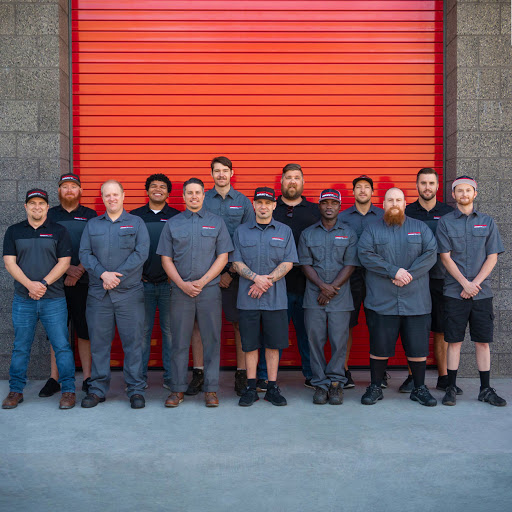 Meet the Team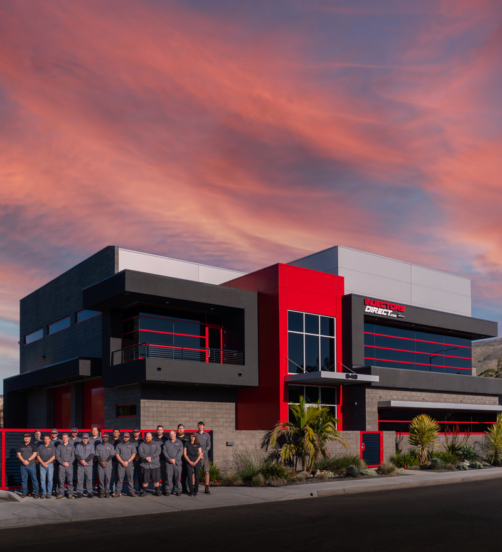 InjectorsDirect.com has invested extensively in our state of the art facility, ensuring our ability to provide our customers the parts they need, when they need them.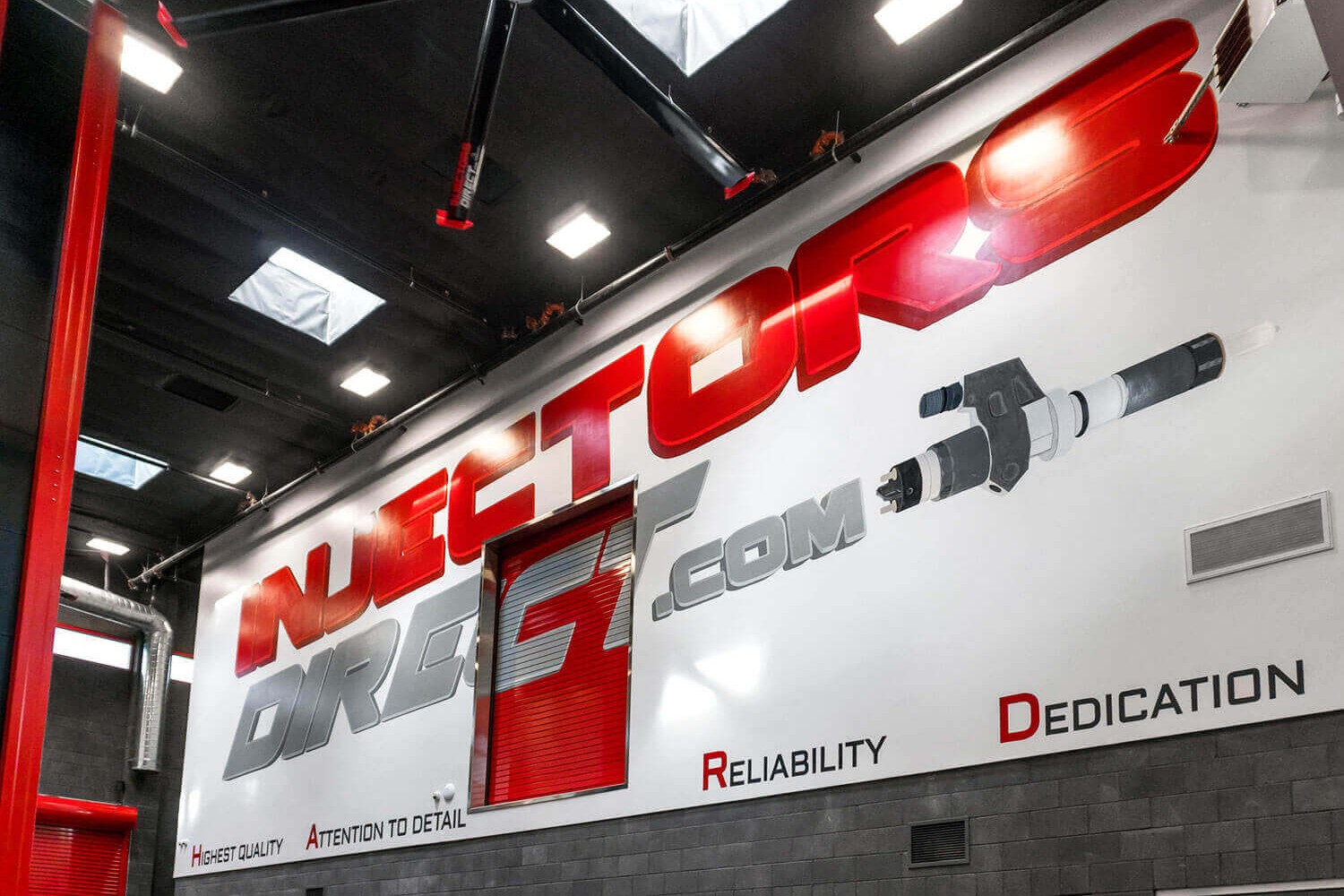 efficiently designed
Our new facility opened in February 2018 and was designed from the ground up with efficiency in mind, to meet our production needs as well as the needs of our customers.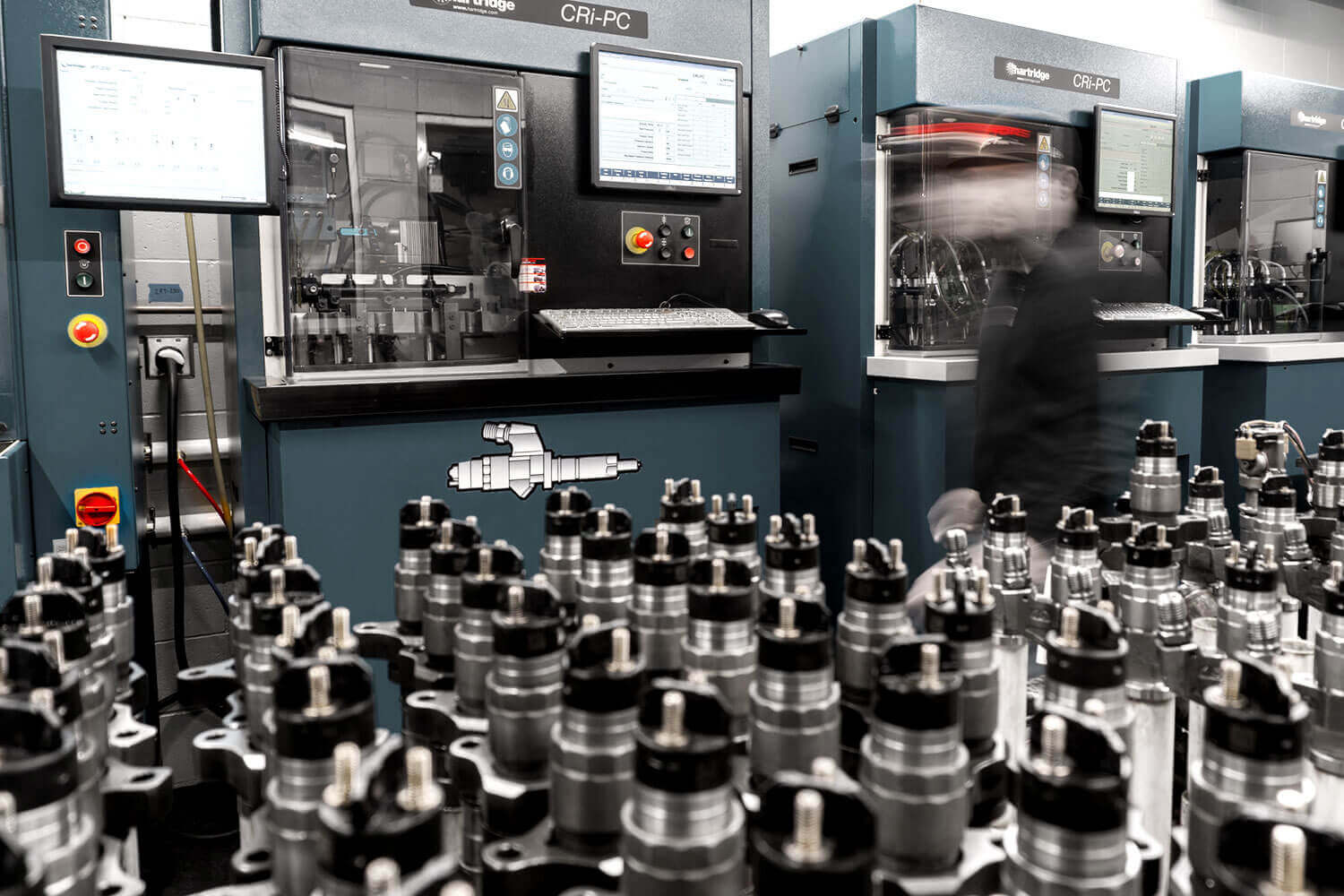 purpose built
The facility features specialized rooms designed specifically for cleaning, servicing and testing injectors.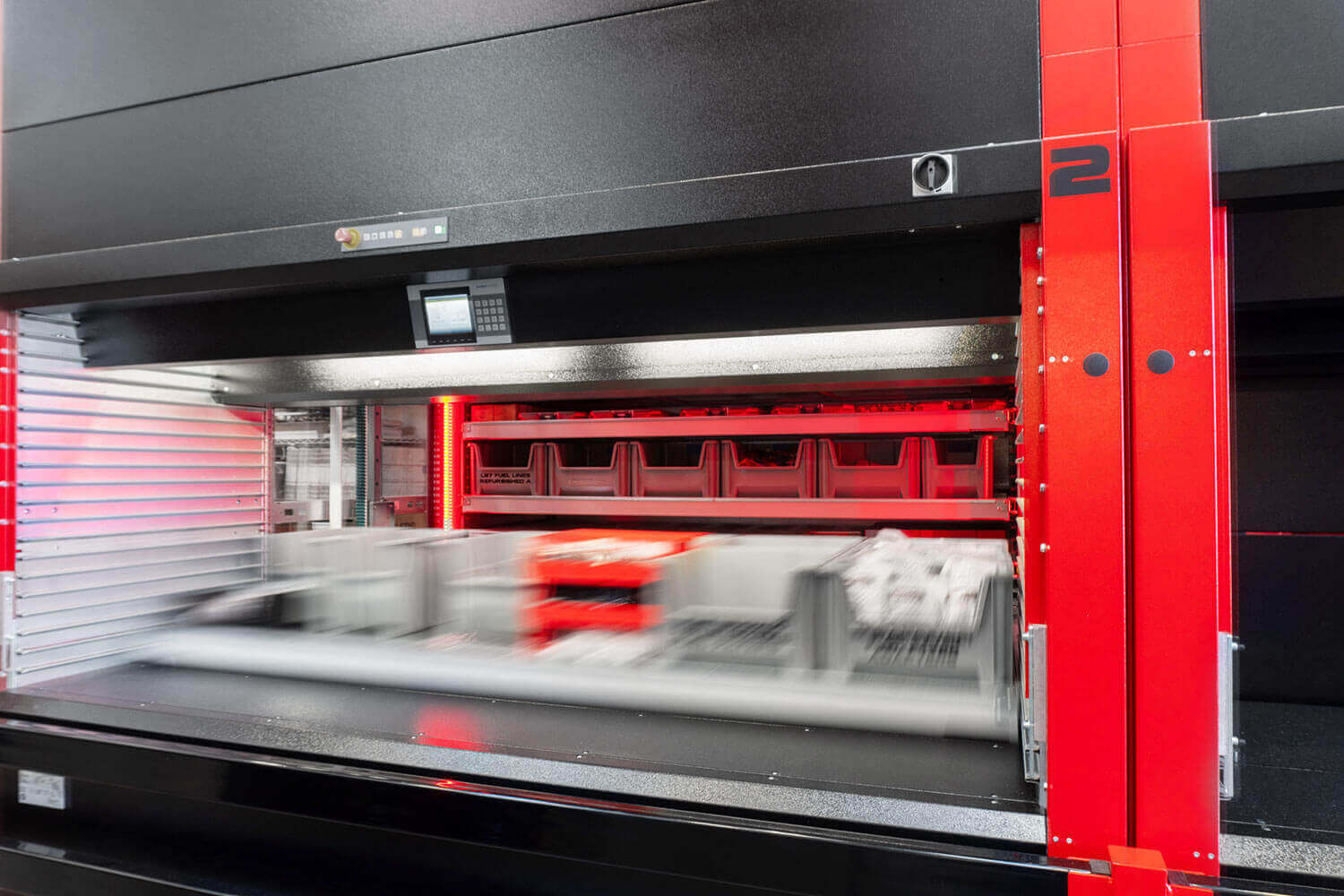 innovative technology
We utilize vertical lift modules provide us with efficient automated storage and organization of our extensive inventory.
Our equipment
We have the latest and best equipment in order to properly clean, test, and calibrate injectors for Duramax, Cummins, and Power Stroke engines.