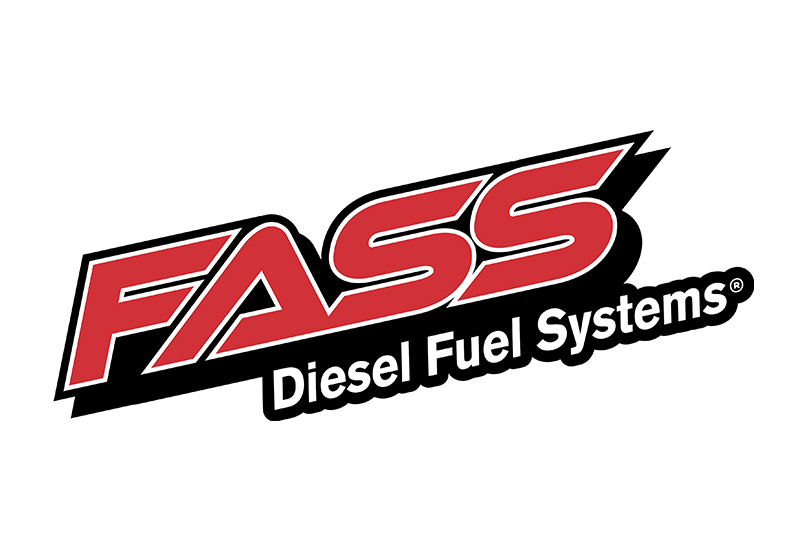 FASS Diesel Fuel Sump Kit With Bulkhead Suction Tube Kit
-
$236.55
Description
FASS Fuel Systems Diesel Fuel Sump With Bulkhead and Suction Tube Kit
Model # STK-5500
Universal Applications, Ford Powerstroke, GM Duramax and Dodge Cummins
Sump kits are not anything new, however FASS Fuel Systems wanted to find a way to improve existing Sumps so they can be used by everyday drivers in combination with the Titanium Signature Series diesel lift pumps. Sump kits lower the suction point and gather all your tanks fuel to one central location to maximize the usage of available fuel. This package includes both the "No Drop" Sump Kit and Bulkhead Suction Tube Kit that will keep all components inside the fuel tank and draw from inside the sump bowl with no external fuel lines.
The "No Drop" Sump kits are designed to install without having to remove your factory fuel tank, the unique design makes installation quick and simple for even beginner mechanics. As with all sumps FASS designed theirs with a ½" fuel line port on the outside wall to decrease installation difficulty of the FASS fuel pump product line. When combined with the Bulkhead Suction Tube Kit, fuel can be drawn from inside the tank, both methods can help eliminate the dreaded ¼ issue that is known to haunt Dodge Cummins Owners
The FASS Fuel Systems Bulkhead Fitting are machined from 6061 T-6 Billet Aluminum. Convoluted Suction Tube are designed to function as both a suction point and a fuel return port for your FASS Titanium Series lift pump. The convoluted tube is intended to pull fuel from inside the factory fuel module or sump bowl.