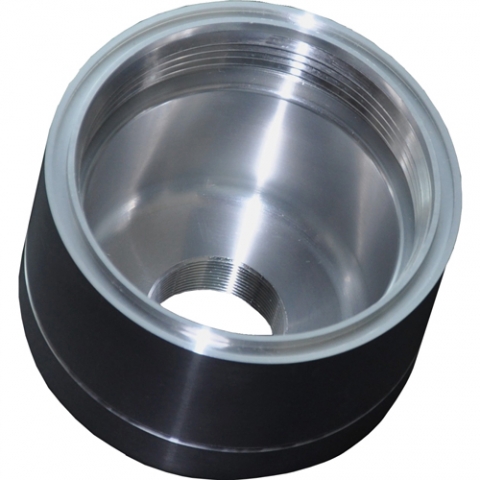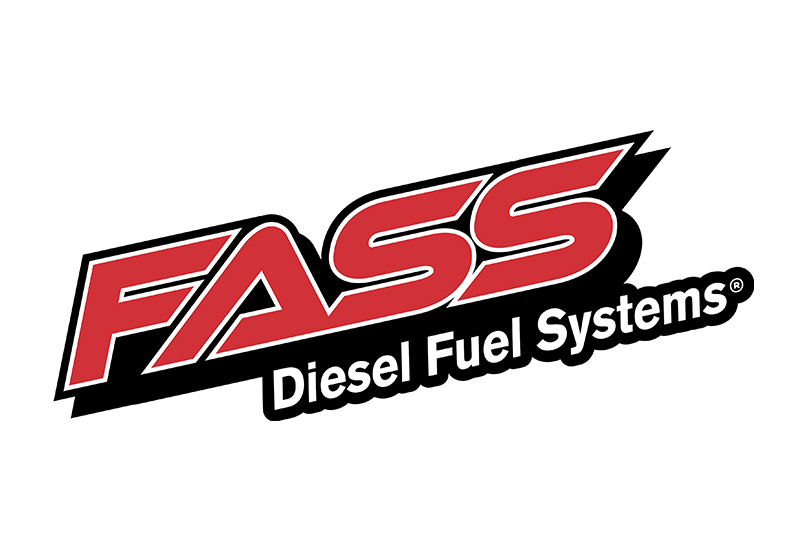 Sale!
FASS Fuel Systems Duramax Factory Fuel Filter Delete Kit
-
$99.99
free 2-3 day shipping

Free 2-3 Day Shipping for orders over $100. Oversized and hazardous products ship using Ground service and may take up to 5 days. See our Shipping Policy for more information.

no hassle 60 day returns

60 day return period for any product that has not been installed and is in "brand-new" condition. See our Returns Policy for more information.

best warranty

Our limited warranty covers manufactured/material defects but does not cover damage cause from outside influence. See our Limited Warranty Policy for more information.

low price guarantee

Find an identical product cheaper elsewhere? Give us a call and we will do our best to match or beat it!
Description
FASS Fuel Systems Duramax Factory Fuel Filter Delete Kit
Model # DFD-4000
Fits: All Duramax models 2001-2016 equipped with a FASS Fuel System
Note: This item is only to be used with an aftermarket filtration systems. We suggest the use of FASS Titanium Series Lift Pumps.
Once you've installed an aftermarket Fuel Filtration System such as our FASS Titanium Series, the use of the factory fuel filter is no longer required and can be removed. Because your Duramax factory fuel filter is located after our filtration system you will still need to replace the factory filter every 5,000-8,000 miles. This filter delete kit will replace your now useless fuel filter with a spin on canister that will allow fuel to flow freely into the engine, saving you even more money. This spin on Fuel Filter Delete Kit is a perfect addition to your FASS Titanium diesel fuel pump and comes with all required hardware for a professional installation.
DURAMAX FUEL FILTER DELETE KIT FEATURES:
Eliminates Your Factory Fuel Filter
Saves Money On Replacement Filters
Free Flowing
Fuel Pressure Port
No Modifications Required