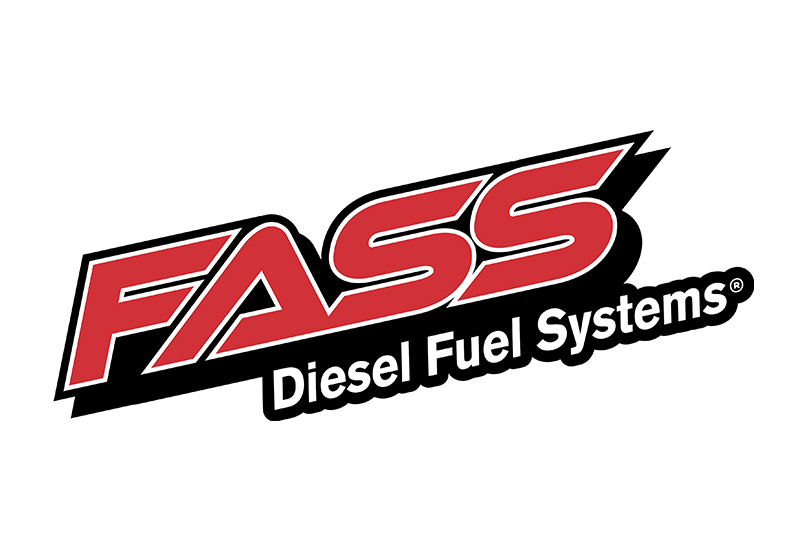 Sale!
FASS Fuel Systems Diesel Fuel Lift Pump 100GPH – GM Duramax 6.6L 2001-2010
-
$714.74
In stock
Description
FASS Fuel Systems Titanium Signature Series Diesel Fuel Lift Pump
Model# TS C10 100G
Fits 2001-2010 6.6L GM Duramax Applications (LB7-LMM)
Shipping Note: Standard shipping on this kit is Ground due to size & weight.  Expedited shipping options are available (prices calculated based on delivery address) and will be displayed on the checkout page.
Complete Kit $679.00
Key Features:
100 Gallon Per Hour flow rating, rated for applications from stock up to 600 HP
Removes Water, Air, and Debris from Diesel Fuel
2 Micron Filtration Rating
Protects and Extends the Life of Your Injectors
Improved Cold Weather Starts
Decreases Carbon Monoxide and Carbon Dioxide Emissions
Fuel Mileage Improvement
Smoother Engine Idle
30,000 Mile Filter Life Expectancy
Limited Lifetime Warranty
About FASS Fuel Systems
2001-2010 GM Duramax trucks don't come with a factory lift pump like other diesels. This requires the CP3 injection pump to draw fuel under a vacuum, adding additional stress to the CP3 Pump and risking introducing additional air into your fuel. This is where a Titanium FASS Lift Pump comes in to help.
The FASS Titanium Signature Series Duramax diesel fuel lift pump was engineered by FASS Fuel Systems to be the top performing, longest lasting and most reliable aftermarket filtration system in the diesel industry. Rated at 100 gallons per hour and backed by our limited lifetime warranty, the Titanium Signature Series lift pump is capable of supporting your GM Duramax 6.6L diesel engine with enough fuel for multiple fueling system upgrades. A Titanium Signature Series lift pump also offers advanced filtration benefits that will help protect your Duramax's injection systems, effectively extending the life of your Injection Pump and Injectors. These Benefits include an improved filtration rating of 2 Microns, a built in water separation filter and FASS Fuel Systems patented air/vapor removal process. Duramax diesel engines are known for having injector failure issues; this can be caused by several different factors and FASS Filtration Systems is designed to eliminate those that are fuel related.
The Titanium Signature Series Duramax diesel lift pump is the superior fuel pump and filtration system in the diesel industry. This is because here at FASS Fuel Systems we focus on perfecting our pumps and how they are engineered, taking the extra steps that our competitors ignore while they rush to get product out the door. By doing this we have less than a 2% failure rating with our motor and a design that implements unique design features you can only get with FASS Fuel Systems.
Key Product Features