InjectorsDirect.com is building a new facility!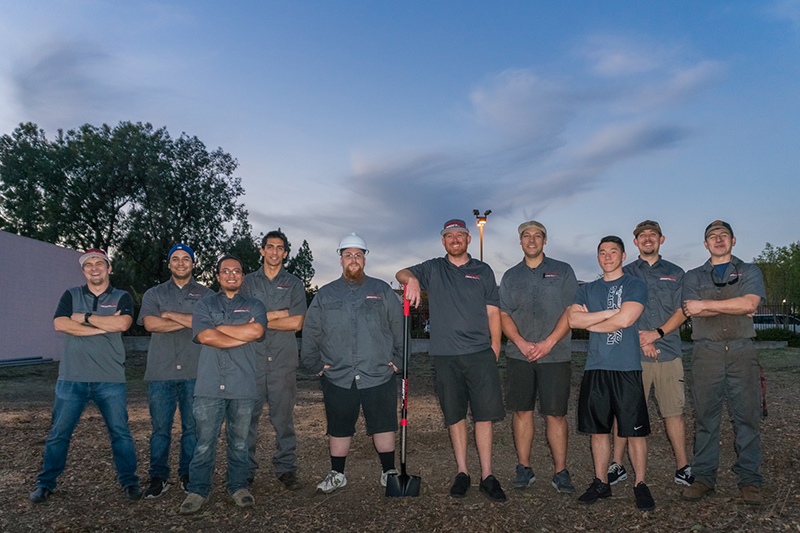 First off, we want to thank our customers for helping make this possible. Your patronage has helped contribute to the incredible growth of our business over the past 7 years.
Thank you.
Our new building was designed from the ground up with efficiency in mind, and will be tailor-made to meet our needs and the growing needs of our customers. We will be able to increase our production capacity 300%, allowing us to add 6-10 more local jobs. The facility will feature specialized rooms designed specifically for cleaning, servicing and testing injectors, as well as vertical lift modules for efficient storage and organization of our inventory.
For our customers, this new facility means we will be able to continue to offer the same unmatched quality and speed of service, even as the company expands.
Additi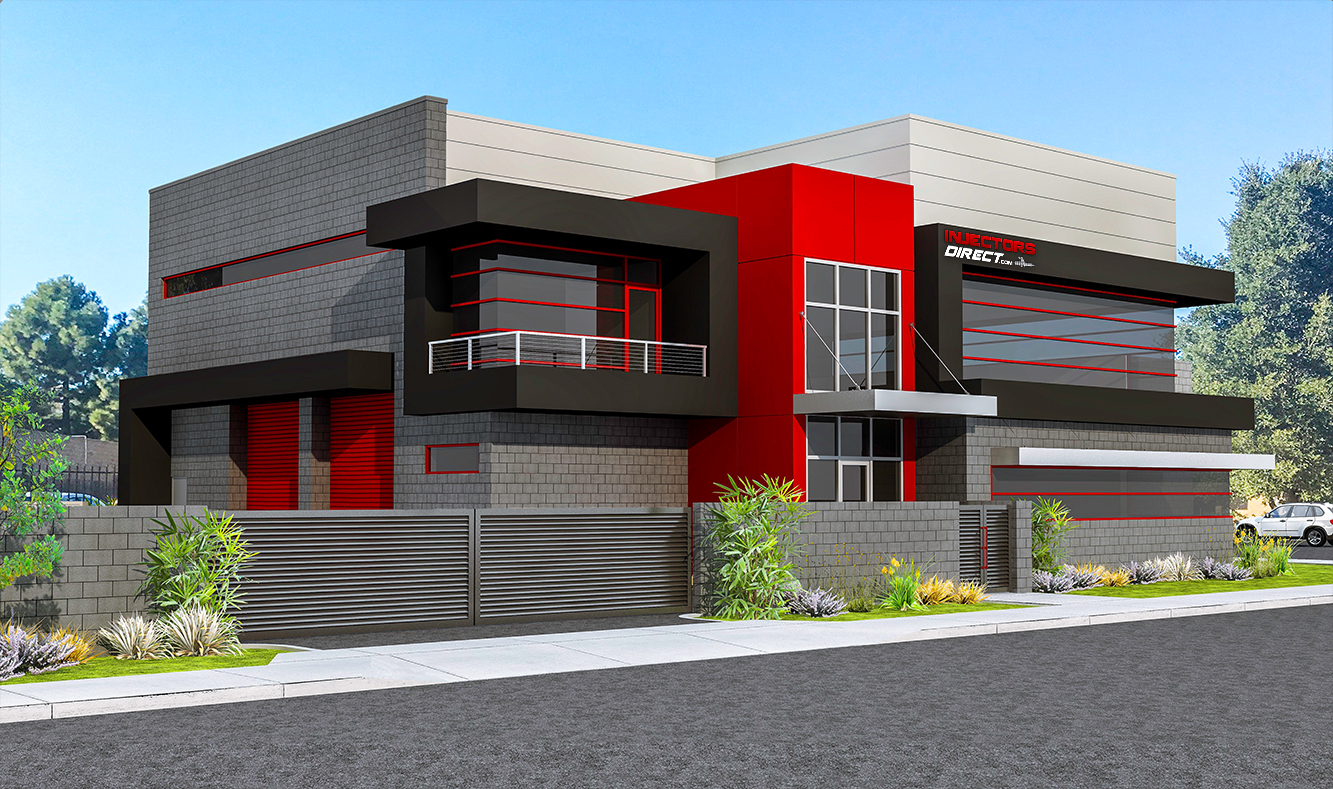 onal elements include modern office spaces, a full-featured employee lounge, and cohesive work stations all under one roof. The 6,400-square foot facility will be powered with solar energy and feature drought resistant landscaping.
The project was designed by Steve Pults of Pults and Associates with general contractor Stalwork, Inc. completing construction of the project — both of which are based locally in San Luis Obispo, CA. With ground-breaking and dirt work well underway, the project is scheduled for completion in fall 2017.
Be sure to follow us on Facebook, Instagram and Twitter to keep up with the latest updates on the new building!